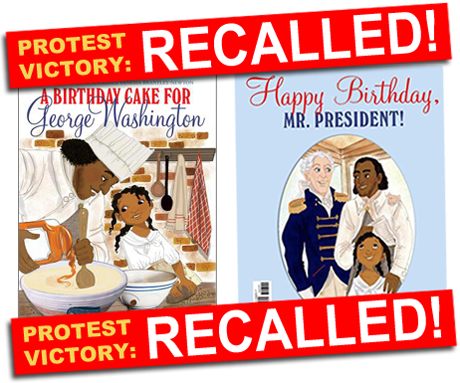 Teaching for Change launched SocialJusticeBooks.org to identify and promote the best multicultural and social justice children's books. We partnered with the See What We See (SWWS) coalition to create a database of critical children's book reviews.
One year after launching in 2017, the SocialJusticeBooks site is now home to more than 50 recommended booklists on a variety of topics and 250+ reviews of children's books using a multicultural and social justice lens. More than 175,000 people have accessed our booklists and reviews.
SWWS has played an instrumental role in calling attention to racism in the publishing industry ─ and our efforts have led to positive changes. Thanks to pressure from members of the SWWS coalition and people like you:
None of this would be possible without your support.
In the coming year, we will continue to put pressure on the book industry to publish better multicultural children's literature and we will post many more book reviews on SocialJusticeBooks.org.
Please make a donation to support this work.