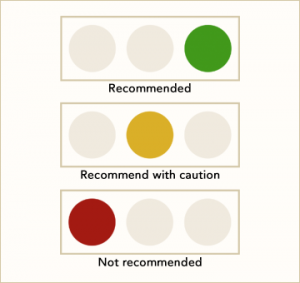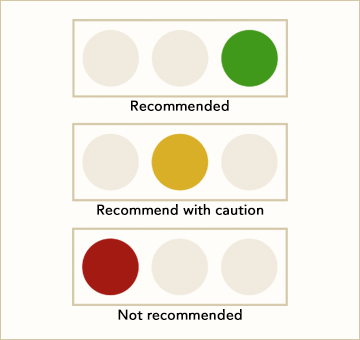 How do we select titles for the book lists at Social Justice Books? How do writers assess the books they are reviewing?
There is no one single article nor checklist that any of us can rely on. The Guide for Selecting Anti-Bias Children's Books is a good start. However, there are many more articles about bias in children's literature to read and discuss. Most importantly, reviewing children's literature should be done in consultation with or by people with expertise on the respective theme or topic of the book.
That is why the reviews featured on this site come from the See What We See coalition. Not only do we look for stories of collective action in children's books, we believe the process of selecting and reviewing children's books needs to be a collective process. We also believe it is important to look beyond the limited offerings of the corporate publishing industry to review books produced by alternate means. Many marginalized creators choose to self-publish only to find that most bloggers and review outlets refuse to consider self-published books; some, like Kirkus Indie Reviews, charge large fees. At Social Justice Books, our lists and reviews include self-published books, held to the same standards as traditionally published books.
The book lists are generated at Teaching for Change, in consultation with many of the same See What We See collaborators.
Here are examples of guiding questions we share with students who are examining books (text and illustrations) in their home or school libraries. We use these same questions (and many more) when developing the book lists and selecting book reviews for this website.
How many books by or about people of color and Native Americans do you see?
Does this reflect the diversity that you see in your school, community, and/or the world?
Are people of color engaged in a range of activities and in contemporary settings? (Or just in historic injustices?)
If the books are about a famous person, is it someone you have not heard of or one of the same few people already on your bookshelf?
Is change made by an individual hero or a group effort?
Are there examples of "ordinary" people organizing and challenging injustice?
Are the root causes of inequities included or just the symptoms?
Are the books affirming, honest, age-appropriate, and read-me-again interesting?
What is the relationship of the author to the people and theme of the book?
As noted above, we use these and many more questions. In the reviews section, we use the broad categories for rating books of recommended, recommended with caution, and not recommended. Recommended and not recommended are self-explanatory. For recommended with caution, the reviews include an explanation of the reservations or concerns about the book. In some cases, these titles are included because there is a scarcity of books on the respective topic. Often suggestions are made about ways to share the book with young readers while also addressing the concerns. Occasionally, among our collaborators, there are differing opinions about a title. Once we secure the resources to expand the reviews database, we will include links to multiple reviews and the option to add comments.
Many of the reviews on this site come from or are informed by the following blogs and websites on multicultural and social justice children's books. View our list of recommended websites.
We also share some of the books that we do not recommend and how critiques have led to recalls or revisions. For more, see books we don't recommend.