We encourage you to visit the following blogs and websites on multicultural and social justice children's books.
---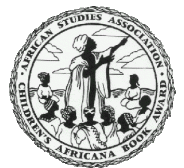 Africa Access Review. An online database with over 1,000 annotations and reviews of children's books on Africa and the annual Children's Africana Book Award.
---
American Indians in Children's Literature (AICL). 
Established in 2006, AICL provides critical perspectives and analysis of indigenous peoples in children's and young adult books, the school curriculum, popular culture, and society.
---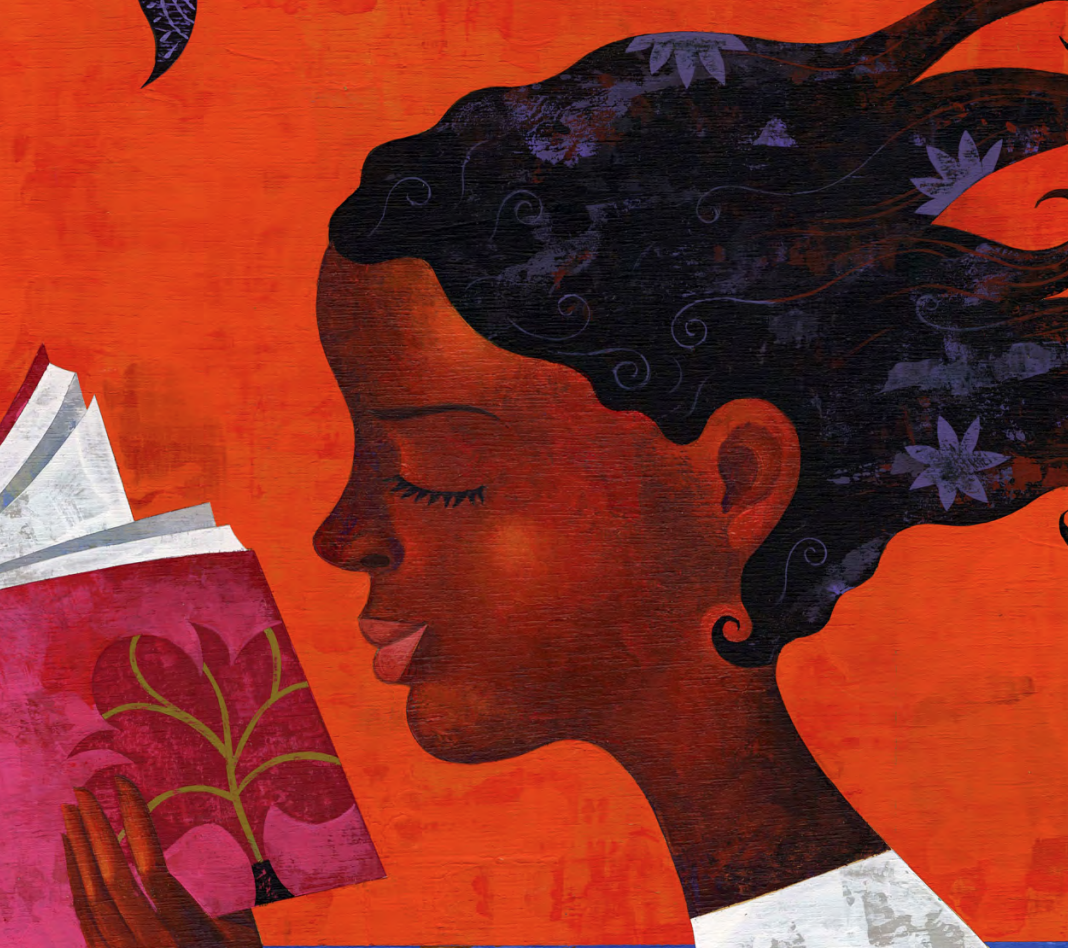 Américas Award. The Consortium of Latin American Studies Programs (CLASP) offers two annual book awards, together with a commended list of titles on Latin America, the Caribbean, or Latinos in the U.S.
---

Anansesem is an online magazine devoted to Caribbean children's and young adult literature written by both new and established writers.
---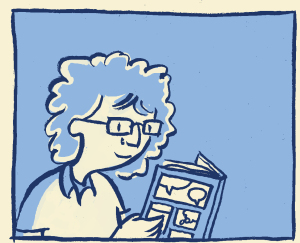 Booktoss is a blog where the serious business of reading in schools meets the absurd notion that research based literacy practices don't have to suck the life out of literature. Includes reviews of graphic novels to "keep" and "toss."
---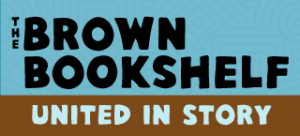 The Brown Bookshelf features the best picture books, middle grade, and young adult novels written and illustrated by African-Americans.
---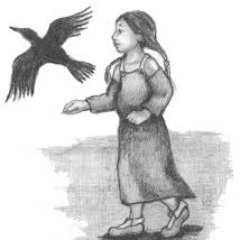 Children of the Glades is a group of Florida Seminole, Miccosukee, Black, Latinix, queer, and disabled teens who are passionate about children's and YA literature. They post reviews on their blog and are active on Twitter.
---
The Conscious Kid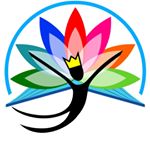 is an education, research, and policy organization dedicated to reducing bias and promoting positive identity development in youth that promotes access to children's books centering underrepresented and oppressed groups.
---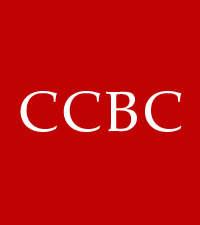 Cooperative Children's Book Center (CCBC). Established in 1963 at the School of Education at the University of Wisconsin-Madison, the CCBC is committed to identifying and promoting excellent literature for children and adolescents. The CCBC also compiles annual statistics on the number of books published annually by and about people of color and Native Americans.
---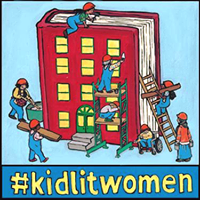 Cotton Quilts promotes literacy for teens of color. Librarian Edith Campbell blogs to make IPOC authors and their works more accessible.
---

Cynsations is a source for conversations, publishing information, literacy and free speech advocacy, writer resources, inspiration, bookseller-librarian-teacher appreciation, news in children's and young adult literature, and author outreach.
---

The Dark Fantastic blogs about race and the imagination in children's and YA books.
---
De Colores: The Raza Experience in Books for Children reviews and critiques children's and young adult books about Raza peoples throughout the Diaspora.
---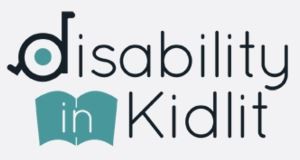 Disability in Kidlit is dedicated to discussing the portrayal of disability in middle grade and young adult literature.
---

#DisruptTexts is a crowdsourced, grass roots effort by and for teachers to challenge the traditional canon in order to create a more inclusive, representative, and equitable language arts curriculum that students deserve.
---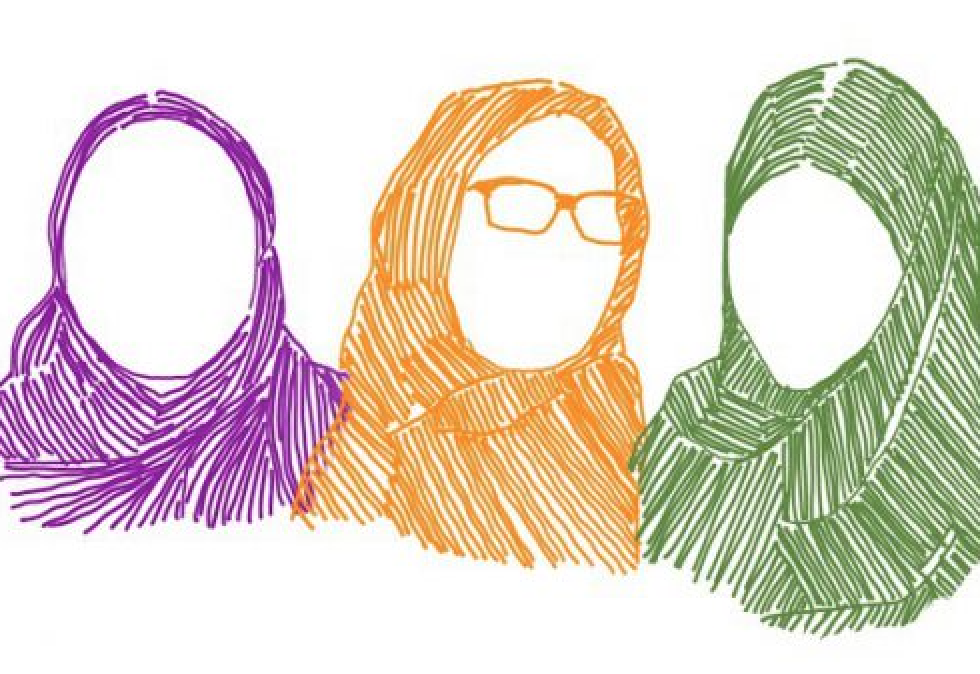 Hijabi Librarians is a blog by Muslim librarians to examine Muslims in literature through the lens of their expertise as professionals and to give their opinions as Muslim Americans.
---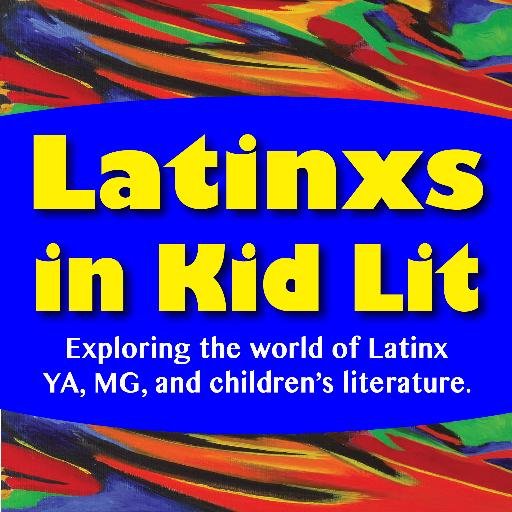 Latinxs in Kid Lit features articles about Latinx in children's books, including reviews and booklists.
---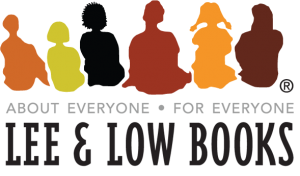 The Lee and Low Books blog explores race, diversity, education, and children's books. See in particular their blog posts about the diversity gap in children's literature.
---
Reading While White is a blog by white librarians organizing to confront racism in the field of children's and young adult literature, allies in the ongoing struggle for authenticity and visibility in books. NOTE: This site is no longer active but still contains great reviews in the archives.
---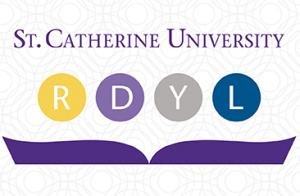 Research on Diversity in Youth Literature s a peer-reviewed, online, open-access journal hosted by St. Catherine University's Master of Library and Information Science Program and University Library.
---

Social Justice Books is a project of Teaching for Change to identify and promote the best multicultural and social justice children's books with theme based lists, as well as articles and books for educators. The website also hosts reviews of children's books by members of the the See What We See coalition.
---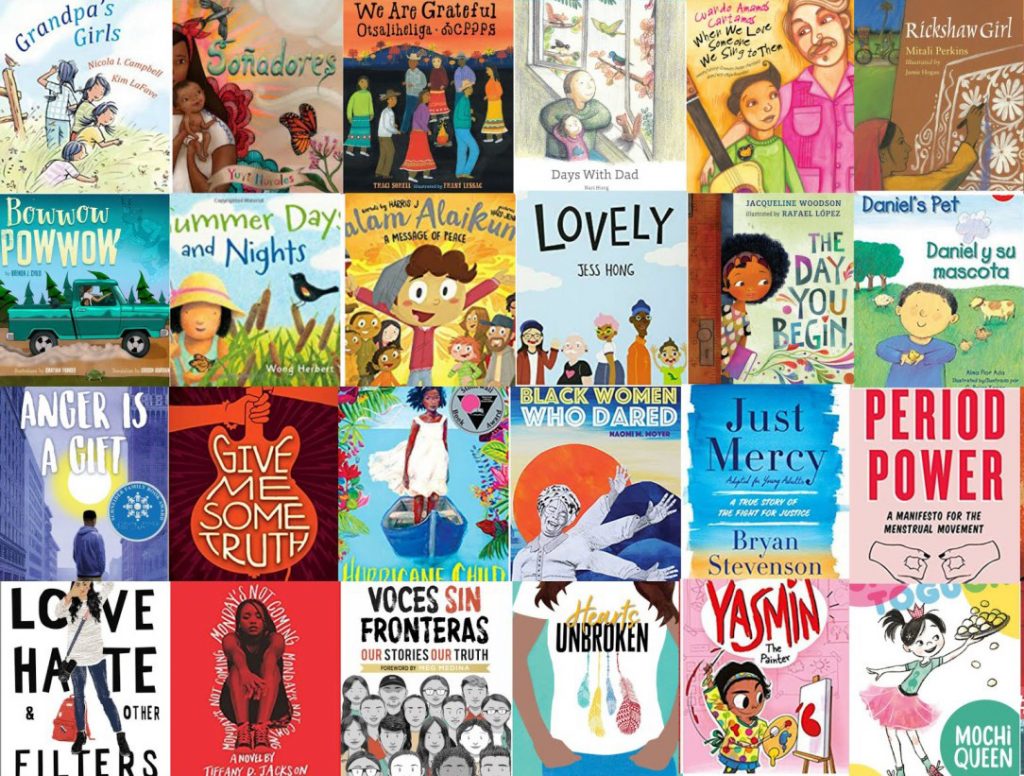 We are Kid Lit Collective works to create materials and opportunities to recognize the humanity of Indigenous and People of Color (IPOC) in youth literature. In particular, they create an annual summer reading list.
---
We Need Diverse Books advocates essential changes in the publishing industry to produce and promote literature that reflects and honors the lives of all young people.
---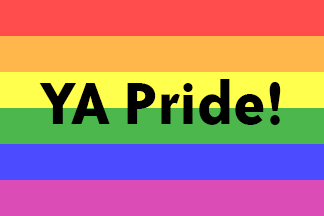 YA Pride! The mission is to empower authors to write LGBTQIA+ characters, help ensure that what's being published contains positive and affirming representation, and enable all teens to find themselves on the page.
---
Zetta Elliott blogs about multicultural children's books and education and promotes the Birthday Party Pledge.