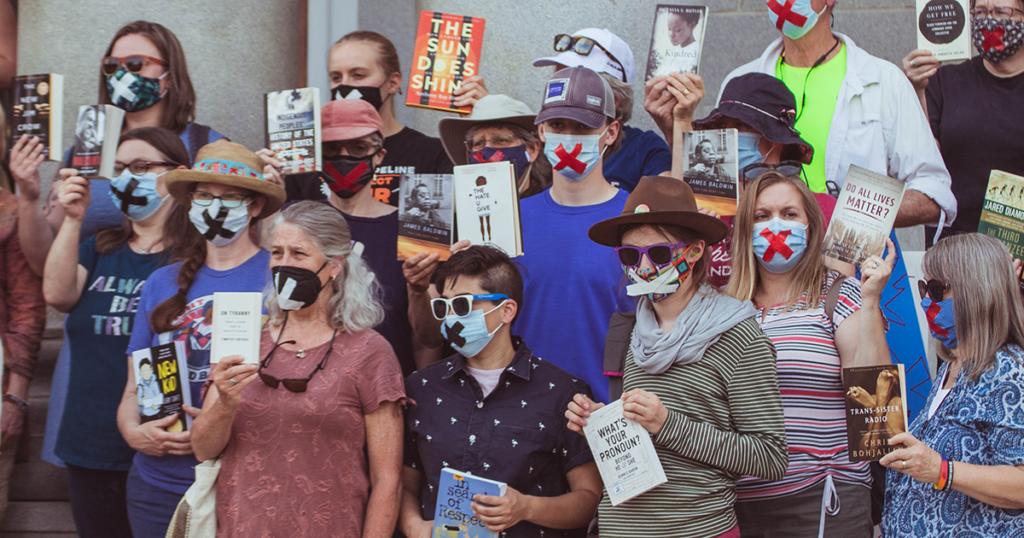 Lawmakers in 42 states have introduced legislation or pursued other measures that attempt to require educators to lie to students about the role of racism, sexism, heterosexism, transphobia, and other forms of oppression throughout U.S. history.
Books by Black, Indigenous, authors of color, and LGBTQ+ writers are increasingly being banned, with more than 1,500 book bans enacted in U.S. school districts in the last nine months. So far in 2022, there are more than 300 anti-LGBTQ+ bills under consideration in state legislatures, including bans against trans youth participating in sports consistent with their gender identity, prohibitions on teaching about gender identity, and most dangerously, attempts to criminalize gender-affirming health care. None of these anti-LGBTQ+ laws can be discussed in the classroom, since the anti-history education bills ban teaching about structural oppression or "divisive topics."
We invite educators, students, parents, and community members to rally across the country and pledge to #TeachTruth on June 11 and 12, 2022.
---
As Schools Ban Books by Authors of Color, Young People Pay the Price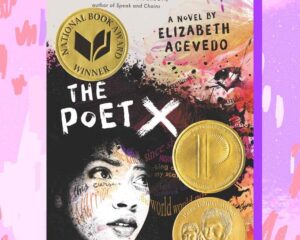 Teaching for Change staff member Paige Pagan and our colleague Marilisa Jiménez García wrote an article for Refinery 29 about the disproportionate number of books by authors of color being banned as part of the recent anti-history (anti-CRT) attacks.
---
LGBTQ+ and Gender Diversity Booklists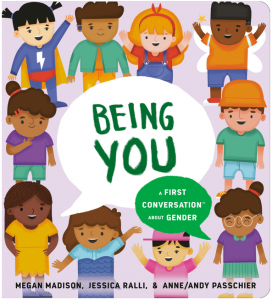 ---
"We Are Here": High Schoolers Write and Review the LGBTQ+ Books They Want to Read
Tiferet Ani, a curriculum developer and teacher educator for Montgomery County Public Schools and DCAESJ Middle and High School People's History Working Group working group co-leader, writes about teaching a high school LGBTQ+ Studies elective where the first unit focused on children's books.
The goals of the project were to have students examine how picture books contribute to our socialization, critically analyze books for bias and anti-bias, and write a review of a book or create their own book they wish they had growing up.
---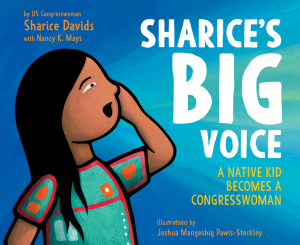 Book Review: Sharice's Big Voice: A Native Kid Becomes a Congresswoman
Reviewed by Debbie Reese, American Indians in Children's Literature
In some books, I find one thing after another that I absolutely adore. Sharice's Big Voice is one of those books.
First example? The back cover. It is a page from inside.
On that page, Sharice is studying. A stack of books is there. The text on that page tells us that she started law school so that she could work to make U.S. laws more just and fair. Those words are cool, but look at the pages behind her!