Teaching for Change developed 
SocialJusticeBooks.org
 to help families and educators identify the best multicultural and social justice children's books. We examine the representation, the story line, and the quality of writing of each book.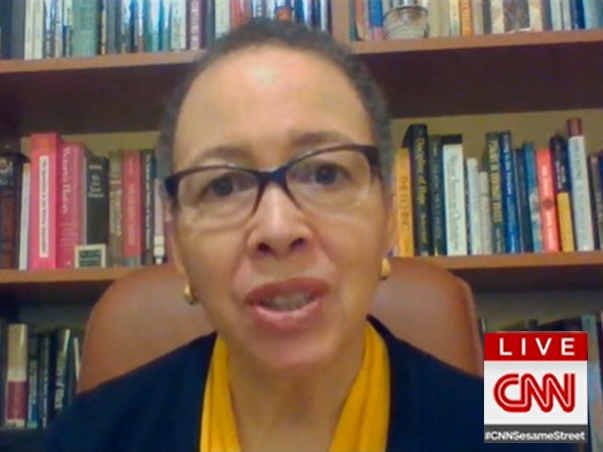 Traffic to our website exploded this year, thanks in part to Beverly Daniel Tatum, author of 
Why Are All the Black Kids Sitting Together in the Cafeteria?
, who
mentioned our site
on the CNN Sesame Street Town Hall "Coming Together: Standing Up to Racism." Your 
year-end gift
 will allow us to build on that momentum.
In 2020 we:
Added new booklists on hair, gentrification and housing, healthcare, media, and policing and added many titles to our other booklists. We also added a collection of booklists relevant to Black Lives Matter at School.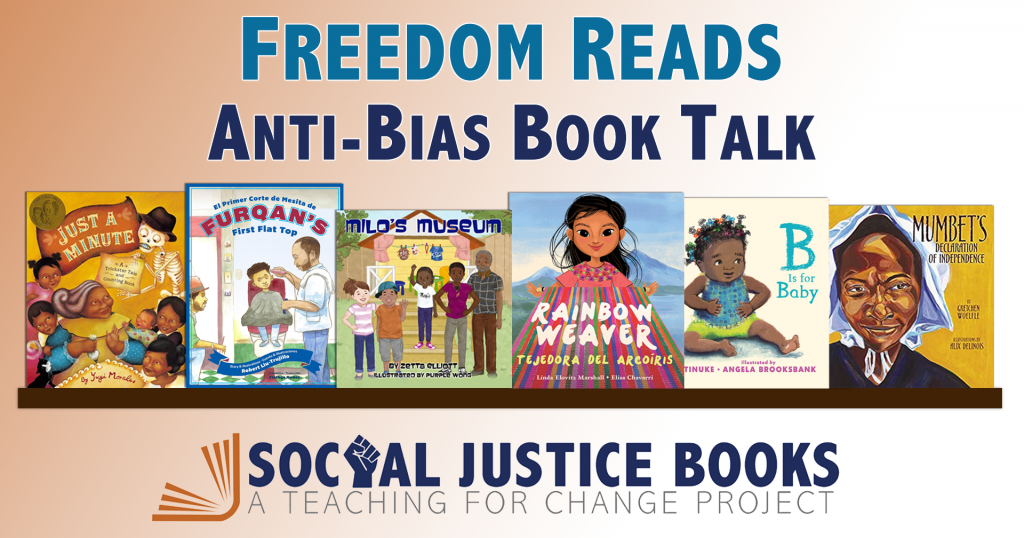 We rely on support from individuals like you to make this work possible. Please donate today.