Reviewed by: Debbie Reese
Review source: American Indians in Children's Literature
Let's Play Out! by Yaari Toolie-Walker
Button Up! by Angela Y. Gonzales
Mittens and Mukluks! by Joni Spiess
Bye-Bye Ice! by Carla Snow
With delight, I'm here today to tell you about four board books that came out in 2020 from Best Beginnings Alaska. The four books are about the seasons. I'm sharing them with you in December of 2020. So — I am starting with winter, by Joni Spiess (Inupiaq):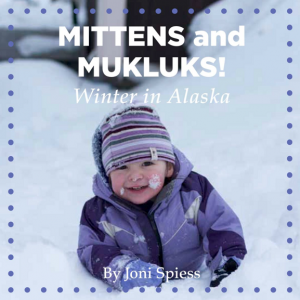 And here's spring, by Carla Snow (Yup'ik Upper):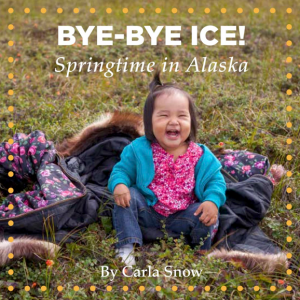 Here is summertime, by Yaari Toolie-Walker (Siberian Yupik):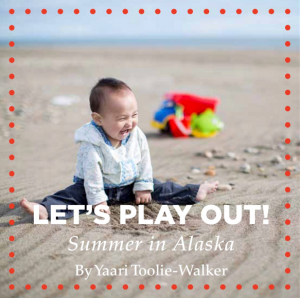 And here is fall, by Angela Y. Gonzales (Koyukon Athabascan):
Continue reading on American Indians in Children's Literature.