Reviewed by: Mykella Palmer
Review Source: We Should All Be Bookworms
Book Author: Mildred D. Taylor
In the We Should All Be Bookworms podcast, host Mykella Palmer introduces her listeners to the Newbery Medal-winning book Roll of Thunder, Hear My Cry by Mildred D. Taylor. You can listen to her review of the book here.
Here is a short description of the book from the publisher:
With the land to hold them together, nothing can tear the Logans apart. Why is the land so important to Cassie's family? It takes the events of one turbulent year — the year of the night riders and the burnings, the year a white girl humiliates Cassie in public simply because she is Black — to show Cassie that having a place of their own is the Logan family's lifeblood. It is the land that gives the Logans their courage and pride, for no matter how others may degrade them, the Logans possess something no one can take away.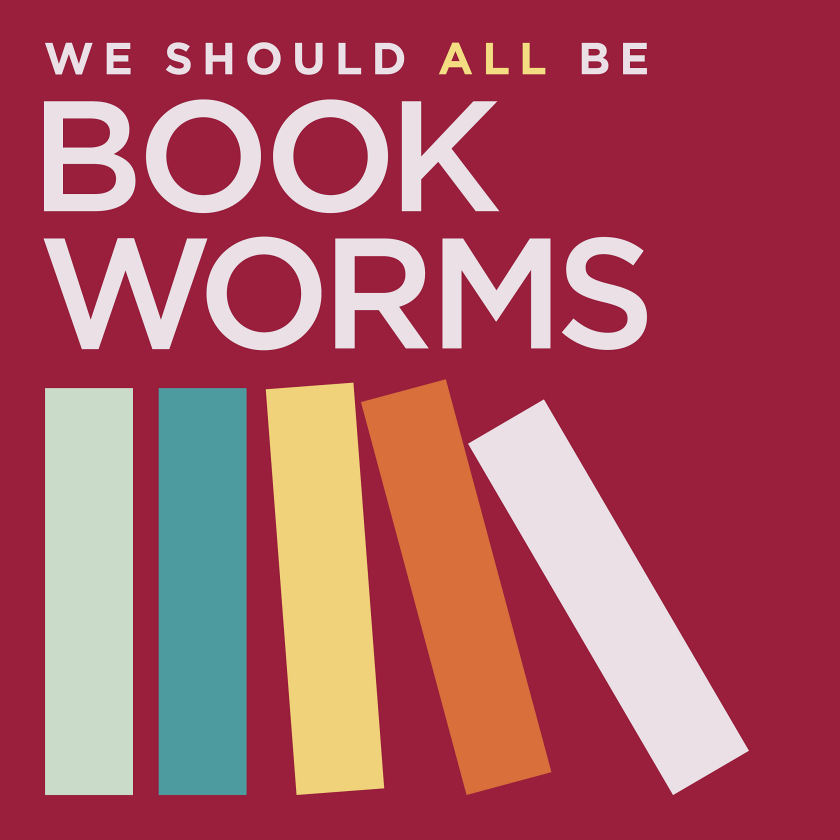 Mykella Palmer is the Creative Coordinator at Teaching for Change. 
---

Roll of Thunder, Hear My Cry
by
Mildred D. Taylor
Published by
Scholastic Inc.
on 1999-07
Genres:
African American
Pages:
16
Reading Level:
Grades 6-8
ISBN:
9780590389273
Review Source:
We Should All Be Book Worms
Publisher's Synopsis: This is an extraordinarily moving novel — one you will not easily forget. Set in Mississippi at the height of the Depression, it is the story of one family's struggle to maintain their integrity, pride, and independence. It is a story of physical survival, but more important, it is a story of the survival of the human spirit. And, too, it is Cassie's story — Cassie Logan, an independent girl raised by a family for whom independence is primary, a family determined not to relinquish their humanity simply because they are Black.