Reviewed by Matthew Smee
Review Source: Independent
Book Author: Reach Incorporated
People often look at Washington, D.C., solely through a political lens, as it is the nation's capital. Federal buildings and monuments are highlighted and other key components of the city are neglected in turn. Few outside of the district are familiar with our vibrant culture and local history. Having grown up in D.C., most characterizations of my city feel like they come from outsiders looking in. It is very hard to capture what makes this city so special without being immersed in it for a significant amount of time. Given this, who better to address these more unique, cultural aspects of D.C. than those living, learning, and growing in it: the youth? A to Z: The Real D.C. by the tutors of Reach Incorporated (a D.C. based program aimed at raising reading levels and providing high school student mentors for young children) fills this void, as it gives readers an authentic taste of the city they call home.
A to Z: The Real D.C. is an alphabetical compilation of D.C. essentials, portrayed through both pictures and words. From clichés like the national mall and Smithsonian to deeper cuts such as Kenilworth Gardens or cultural staples like Go-Go music, A to Z: The Real D.C. presents readers with a balance of state and culture, showcasing all that D.C. has to offer and leaving nothing untouched.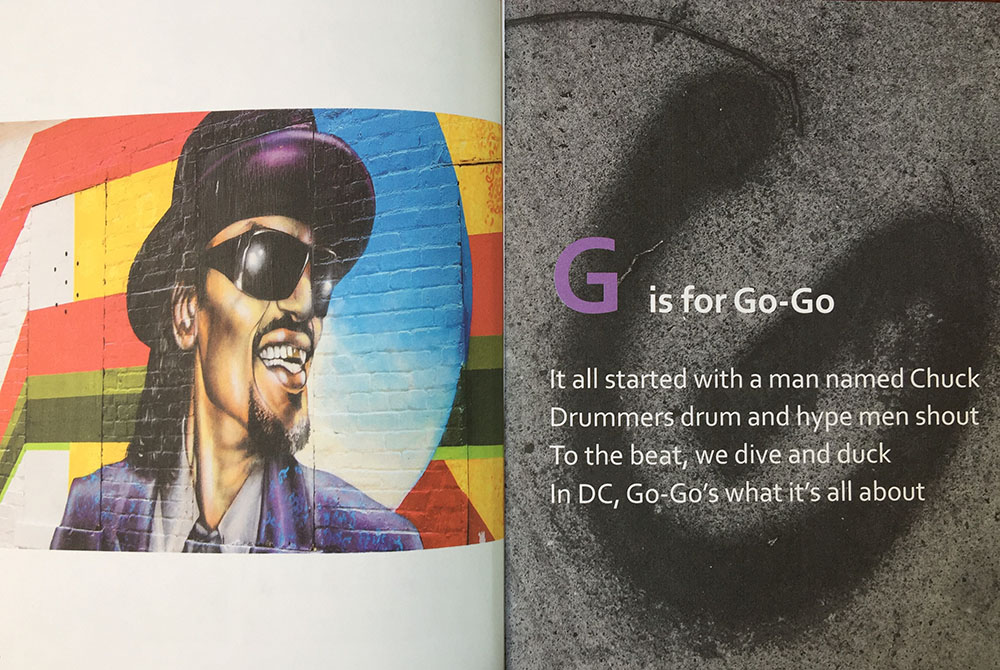 The beautiful photographs paired with elegant written descriptions are poetic and raw. The book's 4-line poem format makes for short and sweet summaries, giving the work more universal accessibility to readers of all levels. A to Z: The Real D.C. perfectly encapsulates the beauty of Washington and everything that makes the city special. It is a truly awesome book.
Shout Mouse Press is a nonprofit writing program and publishing house that provides writing workshops and publishes stories by D.C. youth. Learn more.
Matt Smee wrote this review while a college student intern at Teaching for Change in the summer of 2017. 
---
Learn more about D.C. from the Teaching for Change D.C. History Quiz.
---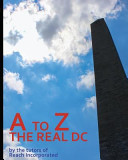 A-to-Z: The Real DC
by
Reach Incorporated
on October 6th 2014
Genres:
Washington DC
,
OwnVoices
Pages:
60
Reading Level:
Grade K
,
Grades 1-2
ISBN:
9780692301616
Review Source:
Independent
Publisher's Synopsis: Washington DC teens take the reader on an exciting alphabet tour of their city using both photographs and words. It's DC like you've never seen it before. D is for Duke Ellington, G is for Go-Go, P is for the Potomac River, and Q is for Quadrants. The reader will learn the alphabet while learning about the city through the eyes of kids just like them! Made in collaboration with Shootback, an organization that empowers young people to tell their own stories through photography and writing.