By Summer Edward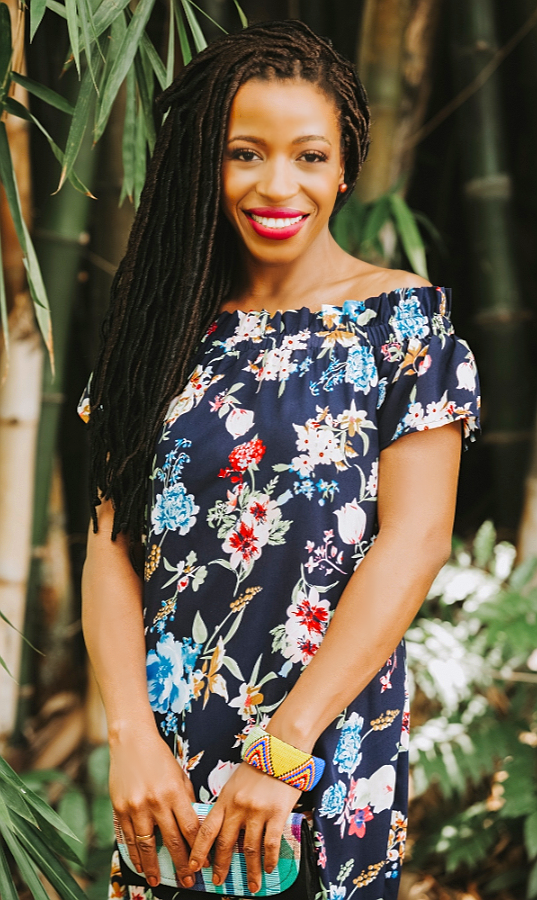 The beginning of a new year is a time to make changes, reassess things that aren't working, and regularize new routines and behavior. One of the things I'd like to see is a sharper focus on children's books by Caribbean American authors. If we're making inclusion and belonging the warp and weft of the children's publishing industry — which, of course, we should — then the Caribbean American/Caribbean experience counts. The shelf life of Caribbean children's literature extends infinitely beyond the pen-and-paper exercises of National Caribbean American Heritage Month in June. Let's regularize sustained, year-long interest in Caribbean American children's authors as a community whose rich contributions should be assumed universal and deserve more than the small satisfaction of an occasional book list.
Every January, it always heartens me to survey the year's forthcoming crop of picture books representing Caribbean and Caribbean American lives. I've read advanced reader copies of the following titles and can vouch for their contents and unique qualities. Below are new releases you can look forward to in 2023. (Note: This article contains some spoilers.)
Also, keep an eye out for three picture books I wasn't able to read since they're presently under development. Abuela's Wishing Tree by Mitzi Fernandez Spitzer, illustrated by Julia Sarapata de Carvalho (Con Todo Press, TBA) pays tribute to the Cuban immigrant experience as seen through the eyes of a Cuban American girl who is about to celebrate her Quinceañera. Two picture books highlight an important Puerto Rican holiday: La Noche Before Three Kings Day by Sheila Colón-Bagley, illustrated by Alejandro Mesa (September 2023; HarperCollins) and Dreams of Green: A Three Kings' Day Story by Mariel Jungkunz, illustrated by Mónica Paola Rodriguez (October 2023; Astra Young Readers).
---
Plátanos Go with Everything
By Lissette Norman, Illustrated by Sara Palacios
January 2023; Harpercollins
---
Big Tune: Rise of the Dancehall Prince
By Alliah L. Agostini, Illustrated by Shamar Knight-Justice
March 2023; Farrar, Straus and Giroux
---
Plátanos Are Love
By Alyssa Reynoso-Morris, Illustrated by Mariyah Rahman
April 2023; Atheneum Books for Young Readers
---
Our Roof Is Blue
By Sara E. Echenique, Illustrated by Ashley Vargas
April 2023; Charlesbridge
---
Malaika, Carnival Queen
By Nadia L. Hohn, Illustrated by Irene Luxbacher
May 2023; Groundwood Books
---
Mother of Sharks
By Melissa Cristina Márquez, Illustrated by Devin Elle Kurtz
May 2023; Penguin Workshop
---
Martina Has Too Many Tías
By Emma Otheguy, Illustrated by Sara Palacios
June 2023; Atheneum Books for Young Readers
---
Water Day
By Margarita Engle, Illustrated by Olivia Sua
August 2023; Atheneum Books for Young Readers
---
Julie and the Mango Tree
By Sadé Smith, Illustrated by Sayada Ramdial
August 2023; Feiwel & Friends
---
Empanadas for Everyone
By Jackie Azúa Kramer, Illustrated by Lenny Wen
August 2023; Simon & Schuster Books for Young Readers
---
Carina Felina
By Carmen Agra Deedy, Illustrated by Henry Cole
September 2023; Scholastic
---