Here are films and organizations for teaching and learning about Puerto Rico. This is a supplemental list for the publication Caribbean Connections: Puerto Rico.
In addition, read Puerto Rican Children's Literature for Social Justice: A Bibliography for Educators by Marilisa Jimenez and follow #prsyllabus.
---
Organizations
---

The ASPIRA Association, Inc. is a national nonprofit organization devoted to the education and leadership development of Puerto Rican and other Latino youth. ASPIRA takes its name from the Spanish verb aspirar, "aspire."
Volunteer in activities organized by the Brigada Solidaria del Oeste or ISER Caribe.
Casa Pueblo is a community self-management project that is committed to the appreciation and protection of natural, cultural and human resources.
Cenadores PR
Cenadores PR is a non-profit organization that harnesses the cross-sector connections, technical expertise and passion for Puerto Rico in the diaspora to strengthen civil society on the island. 'Cenadores' members meet once a month in salon-style 'cenas' to break bread, share ideas, and collaborate on projects.
Center for Puerto Rican Studies/Centro de Estudios Puertorriqueños.

Centro is a research institute that is dedicated to the study and interpretation of the Puerto Rican experience in the United States and that produces and disseminates relevant interdisciplinary research. Centro also collects, preserves, and provides access to library resources documenting Puerto Rican history and culture. Centro seeks to link scholarship to social action and policy debates and to contribute to the betterment of the Puerto Rican community and the enrichment of Puerto Rican studies.
Centro de Periodismo Investigativo, Puerto Rico
The Centro de Periodismo Investigativo (CPIPR) is a non-profit organization that promotes investigative journalism in Puerto Rico. Founded in 2007, it was the first non-profit group wholly dedicated to investigative journalism in the Caribbean. The CPIPR has done award-winning investigations, works for freedom of information in Puerto Rico, and trains young journalists. Also, the Center has an active legal program in which it uses the law to fight for documents and information access.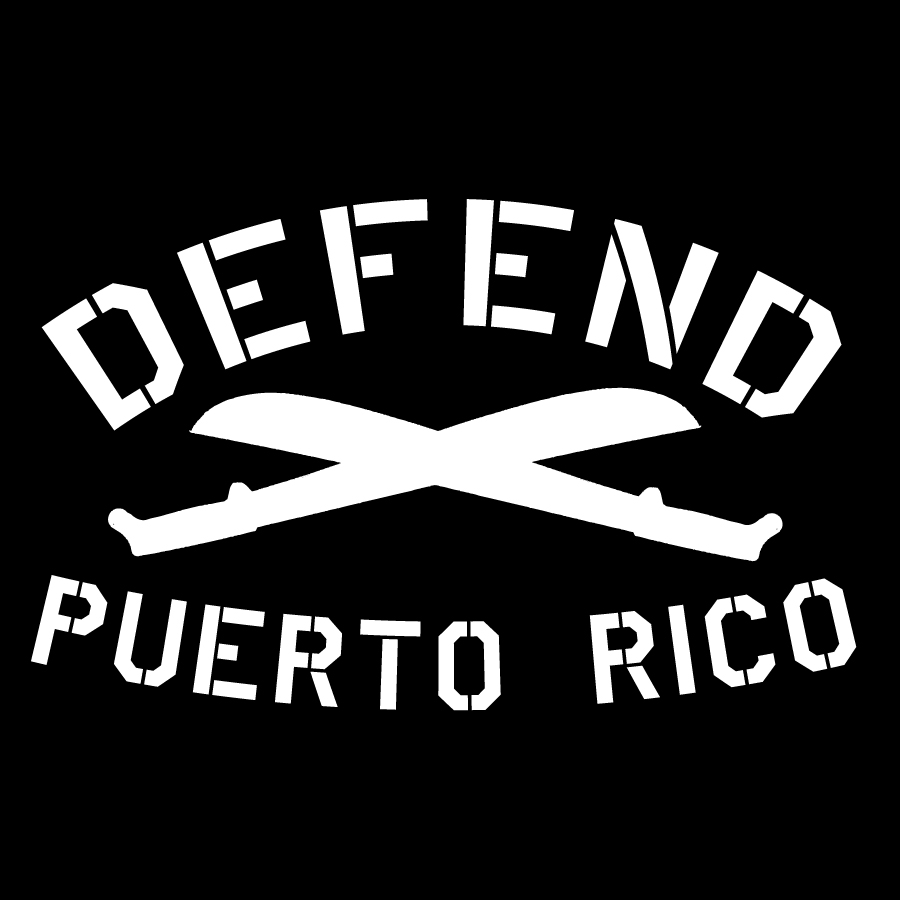 Defend PR is a multimedia project designed to document and celebrate Puerto Rican creativity, resilience, and resistance. Recognizing the complex and dynamic landscapes that comprise Puerto Rican daily life and struggle, Defend PR seeks to deepen connections between Puerto Ricans on the island and throughout the diaspora, in the hopes of nurturing greater solidarity, collaboration, and kinship.
An electronic monthly cultural magazine "dedicated to our descendants, the children of Puerto Ricans—where ever they might be—so that they can remember our culture, learn about their roots and history, and be proud to call themselves Boricuas and Puertorriqueños."
Latino Justice: Puerto Rican Legal Defense and Education Fund (PRLDEF)
Latino Justice: PRLDEF is a national civil rights organization that acts on behalf of domestic and international civil and human rights. It supports Puerto Rican students' legal education and promotes the development of community-based organizations.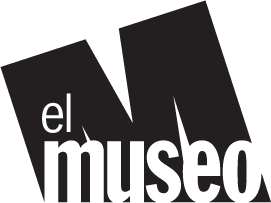 Found in 1960, El Museo del Barrio is dedicated to collecting, preserving, exhibiting and interpreting the artistic heritage of Latinos and Latin Americans in the U.S. El Museo hosts a collection of over 8,000 objects, varied contemporary and historical exhibitions, public programs, publications and educational activities and events.
Music of Puerto Rico Foundation
The foundation publishes a Website and mounts other programs to enhance social and cultural relations with the people of Puerto Rico through an appreciation of the island's music. The foundation was also established to encourage Puerto Rican participation in the arts by instilling a sense of pride in Puerto Rican music.
Puerto Rico Community Foundation.
A longstanding Puerto Rico based organization that works closely with nonprofits throughout the island.
Puerto Rico on the Map

#PRontheMap is a grassroots media delegation devoted to reporting on, reimagining, and reviving Puerto Rico.
Schomburg Center for Research in Black Culture – New York Public Library
The Schomburg Center for Research in Black Culture, founded by Arturo Alfonso Schomburg, is a national research library devoted to collecting, preserving and providing access to resources documenting the experiences of peoples of African descent throughout the world.
---
Documentary Films
---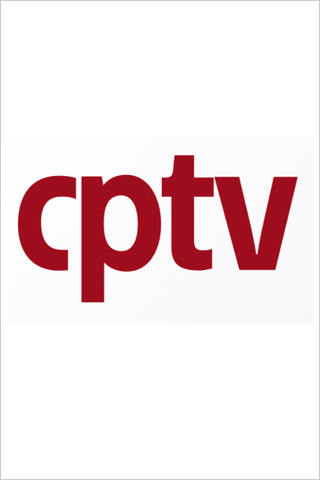 The Connecticut Experience: Puerto Rican Passages. Hartford, CT. 1995. Connecticut Public Television. Frank Borres, producer/director. Connecticut Humanities Council, coproduction. Bruce Fraser, Larry Rifkin, executive producers. 59 minutes.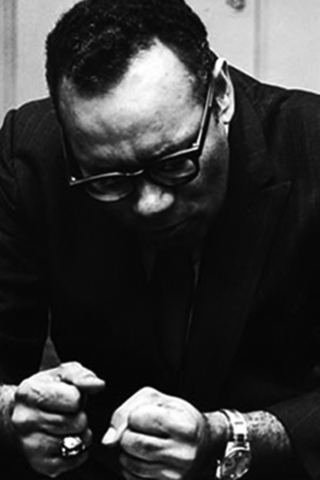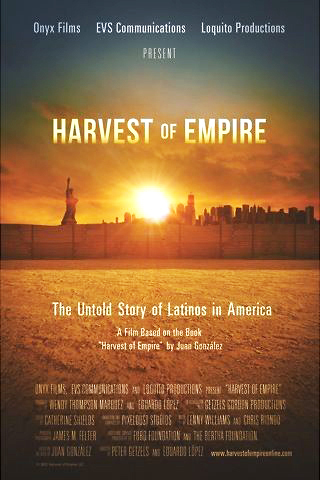 Harvest of Empire: A History of Latinos in America. 2012. Directed by Eduardo López and Peter Getzels. 90 min. Documentary that examines the direct connection between the long history of U.S. intervention in Latin America and the immigration crisis we face today.
La operación. Puerto Rico. 1982. Ana María García, director. 40 minutes.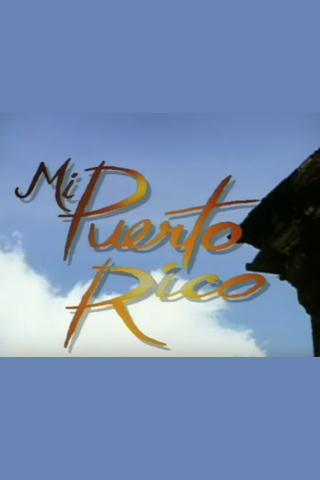 Mi Puerto Rico. New York City. 1996. Raquel Ortiz and Sharon Simon, producers. Sharon Simon, director. 90 minutes.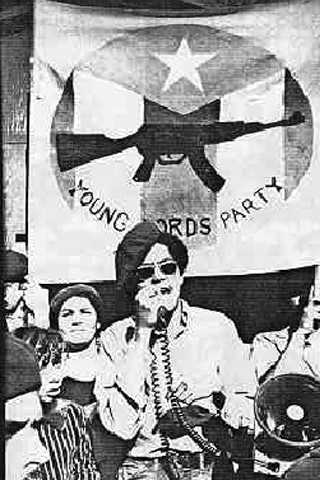 Palante, Siempre Palante: The Young Lords Party. New York City. 1996. Latino Education Network Service. Iris Morales, producer/director. 45 minutes.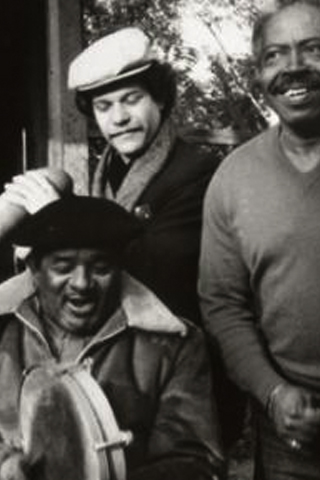 Plena is Work, Plena is Song. New York City. 1989. Centro de Estudios Puertorriqueños-Hunter College/CUNY. Pedro Rivera and Susan Zeig, producer/directors. 37 minutes.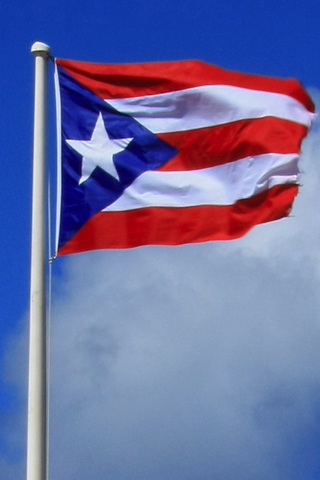 Puerto Rico: Paradise Invaded. Puerto Rico. 1977. Latin American Film Project. Alfonso Beato, director. 30 minutes. This film analyzes the economic relationship between Puerto Rico and the United States, including short term economic changes (brief migrations of farm workers) and exploitation of people on the island by large corporations. Puerto Rican life in New York City and Puerto Rican nationalism are also discussed. View for free online.