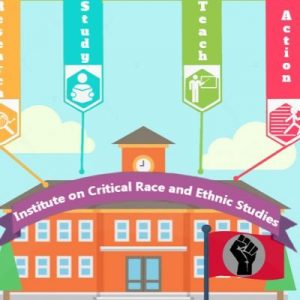 Wednesday, September 29
4:30 pm – 6:00 pm ET
Ileana Jiménez, doctoral student at Teachers College and high school teacher for 25 years, including in New York, Washington, DC, and Baltimore.
There will be participation from the ICRES team on positive Latinx gender representations and curriculum.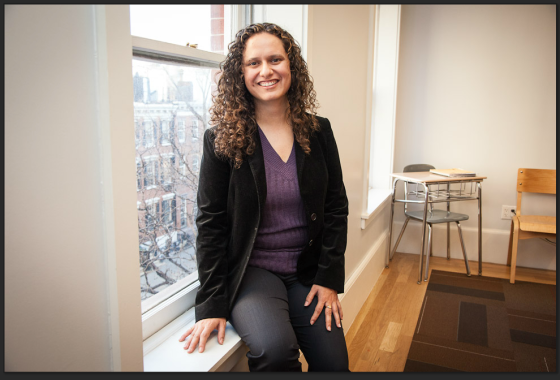 Questions and themes that guide this workshop:
Learn more about the Latina & Women of Color feminisms
How do we engage students of color (of all genders) in feminism?
What is the role of teaching & curriculum in resisting toxic masculinity and gender violence in Latinx communities?
Combat anti-Blackness and misogyny in Latinx education & communities. (ongoing in the series)
Connect with other educators in Lehigh Valley and beyond.