YA / Adult Nonfiction | YA / Adult Fiction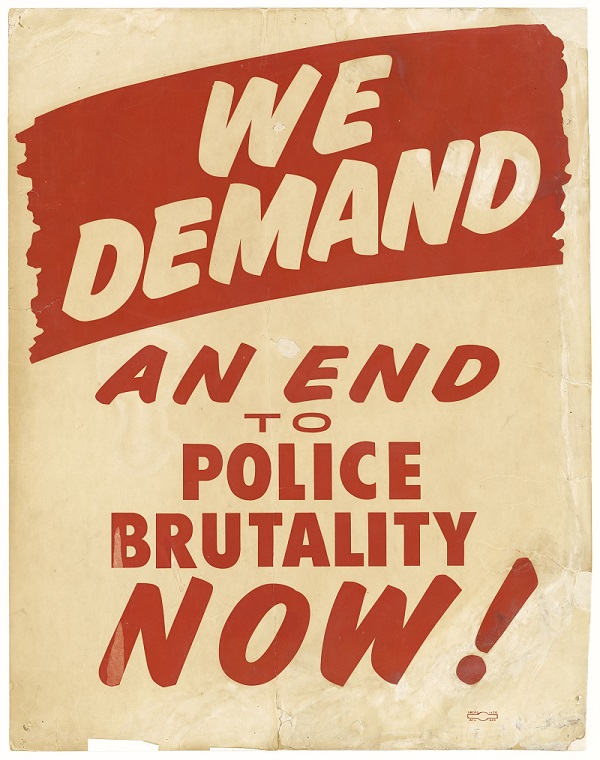 Here are books for young adults and adults dealing with police brutality in the United States. This list demonstrates the lack of good tiles for children and families. Let us know if you have titles that you recommend that we add to this list.
In addition to the titles below, we recommend:
Many Additional Titles on Policing Are on the Incarceration Book List.
Teaching for Change carefully selects the best multicultural and social justice books for children, young adults, and educators. Learn about our criteria for selecting titles. Feedback on these lists and suggestions for additional titles are welcome. Most of the books on these lists are linked for more information or purchase to Powells, an independent, union labor bookstore. Titles with reviews on this site are noted with an asterisk(*).
---
Children / Young Adult / Adult Fiction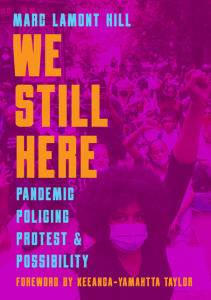 By
Marc Lamont Hill and
Frank Barat, with a forward by
Keeanga-Yamahtta Taylor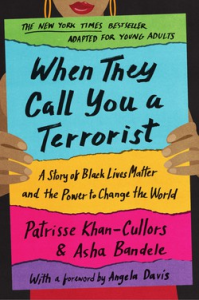 By Patrisse Khan-Cullors and Asha Bandele