By Clarence Lusane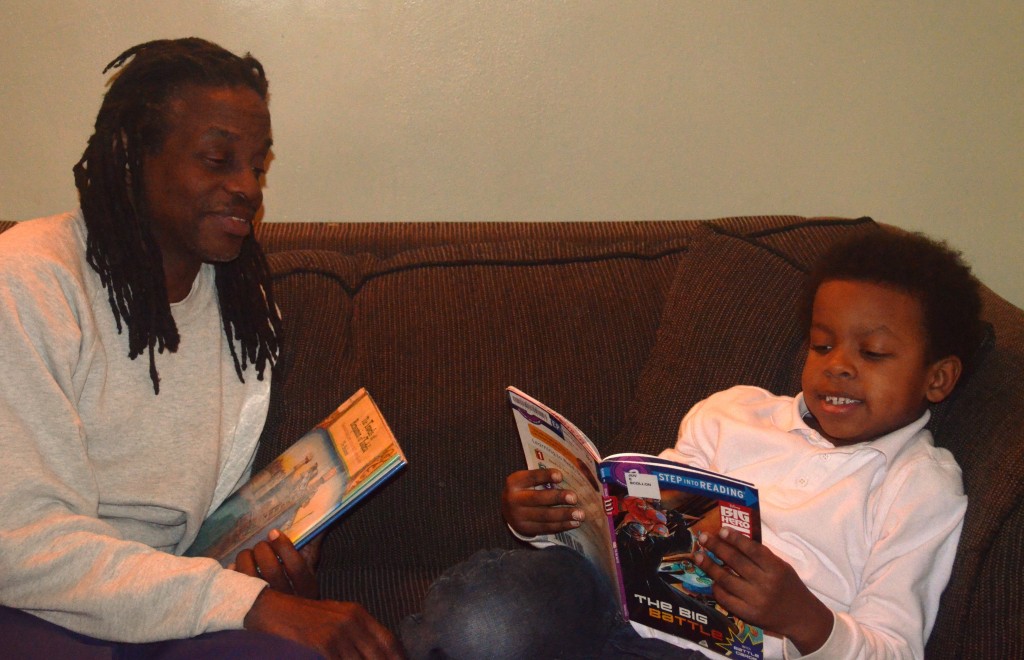 As a young child I became a voracious reader. I don't remember a time when my mother did not read to me. Then she and I began to make weekly trips to the library as I got older. It was the best time of the week bar none. Finally, I grew old enough to go by myself which I did frequently.
While I remember reading lots of books, I don't remember exactly which books I read. I do remember the feeling that books gave me. Some were scary. Some were (as my friends said) snot-nose funny. Some made me think while others made me just happy. Sadly I don't have a list of the literally hundreds of books that defined and shaped my childhood and growth into a young adult.
Now with my five-year-old son, Ellington, I have been keeping a database of all the books that I have read to him from the time he was born, and more important, a database of the books that he has been reading since about three-years-old.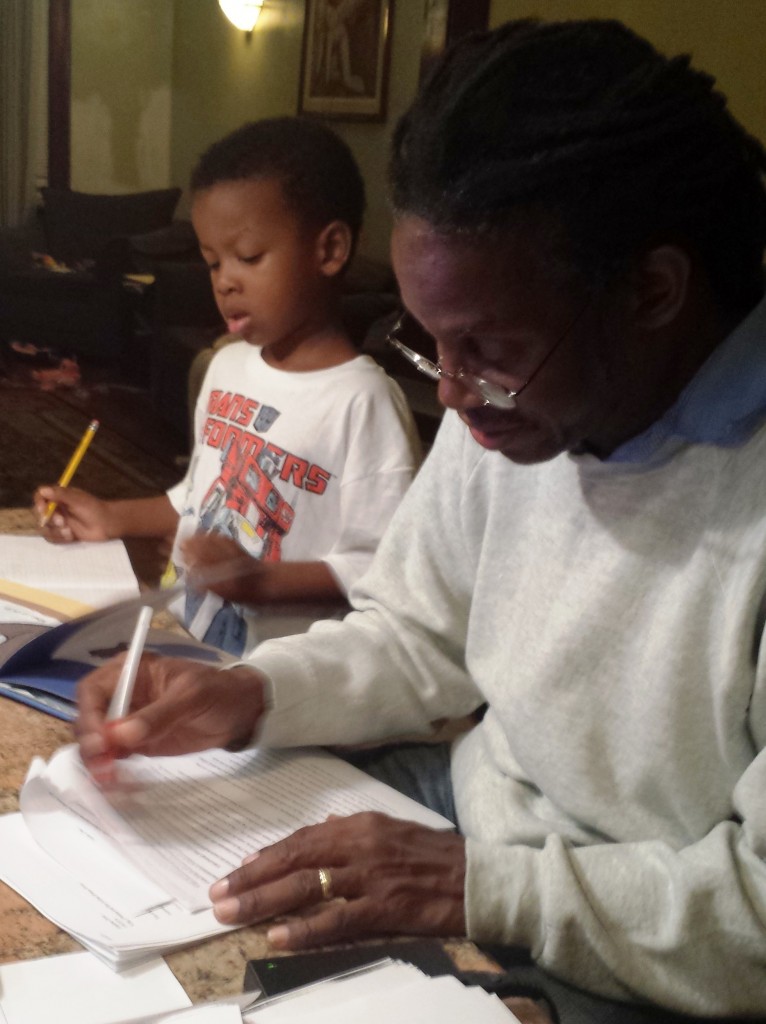 This includes cardboard picture books, bathtub rubber books, classics works, and books of the new millennium. There are books that were assigned by his pre-school and Kindergarten teachers, books given to him by friends and families, books that he choose on our excursions to the library or local bookstores. Books with only pictures sit next to books that teach sign language. And there are plenty of workbooks, my favorite, for him not so much. The bookshelves are crazy looking because of the many shapes, sizes, and constant and joyful disorder.
In the only-in-the-21st-century mode, he has e-books (though very few) and hybrids, i.e., hard cover books that are linked to electronic talking pencils and downloadable links though the latter was principally for the mid-toddler stage. He is as familiar with the public library as he is with our local bookstore run by Teaching for Change at Busboys and Poets. Because of our discussion about civil rights through readings, he associates anything with "change" in the title as positively associated with who he refers to as "Martin Luther the King."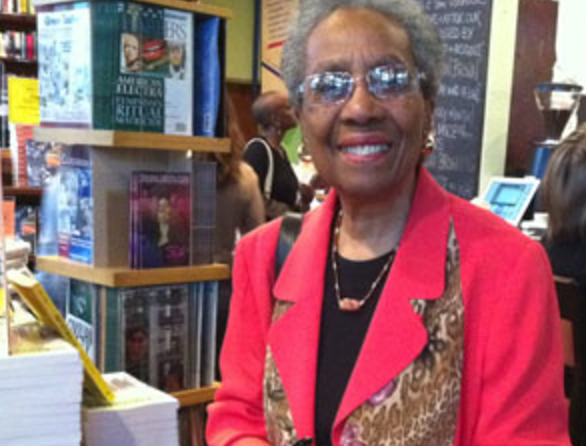 Looking through the titles, the books clearly reflect my values and prejudices. Though difficult to find, I give great weight to diversity in the stories (gender, racial, class, nationality, ability), and, for some reason, to talking animals. We have a few books where all the characters are white because, well, just because. I have way more women authors than men, like two-to-one. As he has gotten older, the books have become more overtly social and even political as opposed to allegorical social commentary such as in Dr. Seuss' work. But we still like the silly books. Sometimes we will talk about the background of the author such as Ezra Jack Keats, the first white children's book writer who featured a black kid in The Snowy Day who was just a kid doing normal kid stuff, or the very gifted and brilliant children's book author Eloise Greenfield, who I met many years ago through my friendship with her son and who actually inspired me to write.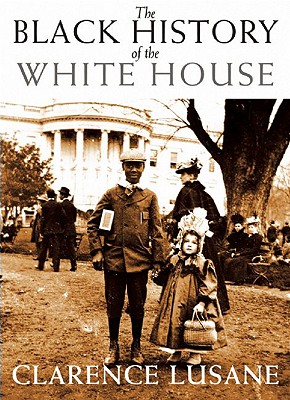 There is one special category of books that he loves personally: books that have his name Lusane on them. He has a personalized copy of each of my books and likes to show his friends his name in the acknowledgments of the latest book, The Black History of the White House. Although he cannot read them, we have talked about each one.
Currently Ellington's list is up to over 400 titles—and growing. While many of the books have returned to their library residence and we have given away many to friends with newborns and toddlers, we still have a couple of hundred around the house. I am guessing that at some point I will turn the list over to him to keep or not (seems like an obsessive parent thing more than I do it myself thing). Or maybe I will just figure out an appropriate age to stop where he will no longer need me to pick books for him or want me to, and then present him with the list when he turns 18, or 21, or 30. In any case, I have enjoyed the journey as much as he has.
---
Dr. Clarence Lusane is a full professor of Political Science and International Relations, and the former program director for Comparative and Regional Studies at American University. He teaches courses in comparative race relations, modern social movements, comparative politics of the Americas and Europe, and jazz and international relations. He is a national columnist for the Black Voices syndicated news network. Lusane has authored a number of books including The Black History of the White House (City Lights, 2010).